by Oasis Wellness Partners on March 17, 2023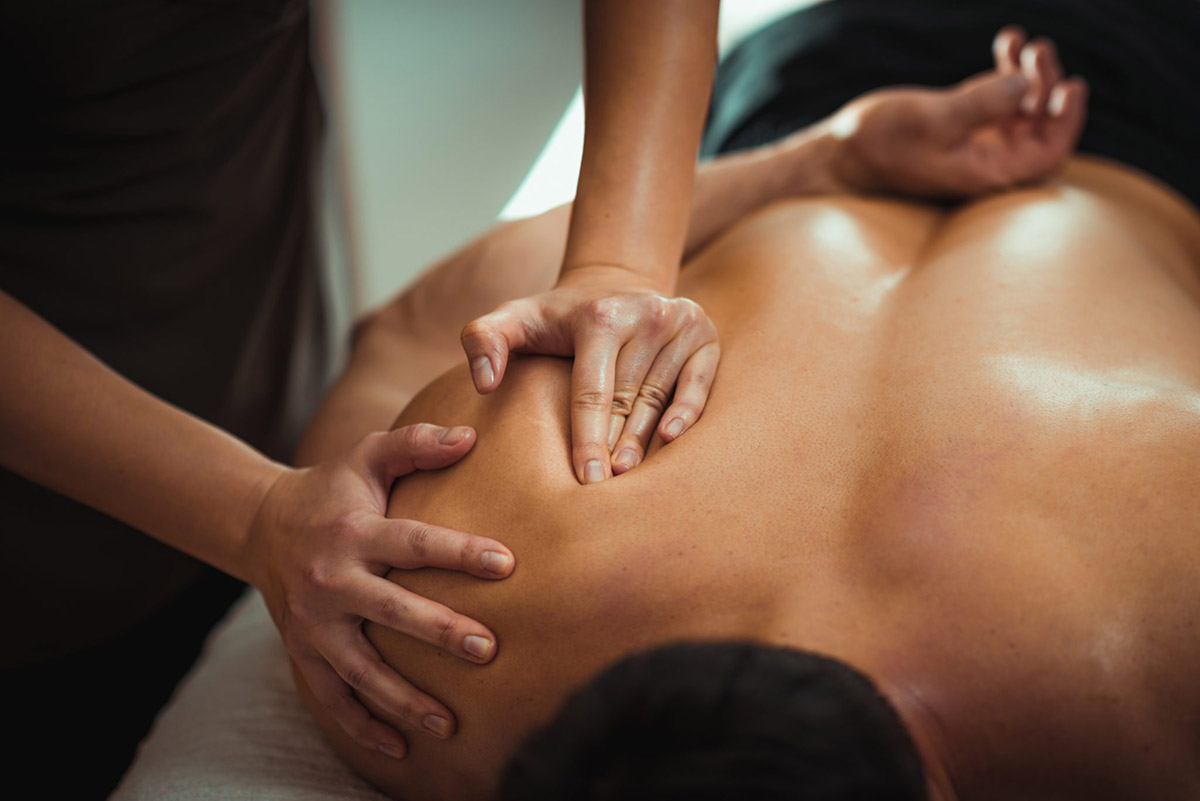 Massage therapy is a popular form of wellness that offers a variety of physical and mental health benefits. Massage can relax the mind, body, reduce pain, improve circulation, and manage stress. While each massage is tailored to the individual, there are some common elements of what to expect during a massage treatment.
When you arrive for your massage therapy here in Scarborough's Oasis Wellness Partners, we'll first take all the time necessary to become fully informed regarding you medical conditions and medication regimen. Unlike many (if not most) massage service providers, we prioritize taking a comprehensive approach to our massage therapy strategy development. Not every massage technique is appropriate to all. Our job as highly trained wellness care and massage professionals is to strategically define what is best for you before ever taking you to the massage table.
Our massage therapists will then discuss your goals for the treatment and the areas that you would like to focus on. During the massage, you will remain fully clothed and will be asked to lie on a massage table. You may use a cushion or blanket to make yourself more comfortable. The therapist will strategically select a combination of massage movements such as kneading, rubbing, and tapping to help relax the muscles and reduce tension. Depending on the type of massage, the therapist may also use oils, lotions, or creams to facilitate the massage.
Massage should be a relaxing and enjoyable experience. The therapist will adjust the massage to make sure it aligns with your physical tolerance and comfort level. At the end of the massage, you may be offered water or tea to help you rehydrate and relax. It is important to stay hydrated after the massage to help flush toxins from the body.
Massage therapy can be a beneficial way to reduce stress, manage pain, and improve overall health. By understanding what to expect during massage treatment, you can ensure that you get the most out of your massage and enjoy the experience.
Contact Oasis Wellness Partners and enjoy the comprehensive wellness experience the you deserve.