by Oasis Wellness Partners on October 13, 2023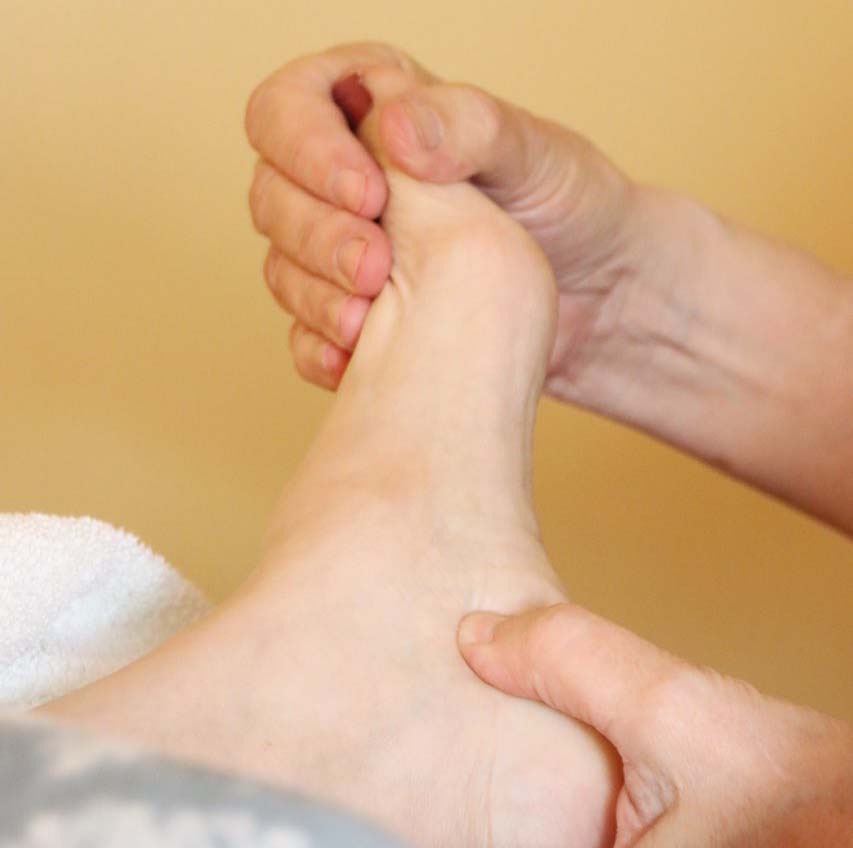 It is a complementary positive wellness achievement when you reduce pain, improve sleep and digestion, and eliminate other health concerns. Reflexology is a path to that end! Reflexology is a form of massage that has been practiced for centuries in cultures all around the world. If you seek a wellness modality that has withstood the test of time, you've arrived the right subject.
Reflexology Therapy is a holistic therapy that specializes in pressure therapy along different zones of your feet, helping to stimulate all systems, different body parts, organs, and tissues, that will help your body adapt to the changing season. It offers enormous benefits including aids in sleep, eases pain, reduces inflammation, boosts the immune system, and reduces tension. Foot reflexology is not just about pampering your soles, it is about enhancing your entire well-being. When you apply precise pressure to specific points on your feet, you are not only melting away stress but also encouraging your body to find balance and harmony. When it starts with your feet, the ripple effect of foot reflexology will be felt throughout your body, leaving you feeling rejuvenated and revitalized. The soles of your feet support your entire body. There are certain points in the feet that are believed to be connected to headaches and migraines. Massaging these points will help reduce the frequency and intensity of these conditions.
Reflexology balances your body's energy, supporting overall well-being. Step into deep relaxation and let your feet indulge in a soothing reflexology session. Take a step towards holistic wellness today!
For more tips on Reflexology, contact Oasis Wellness Partners.