by Oasis Wellness Partners on September 30, 2023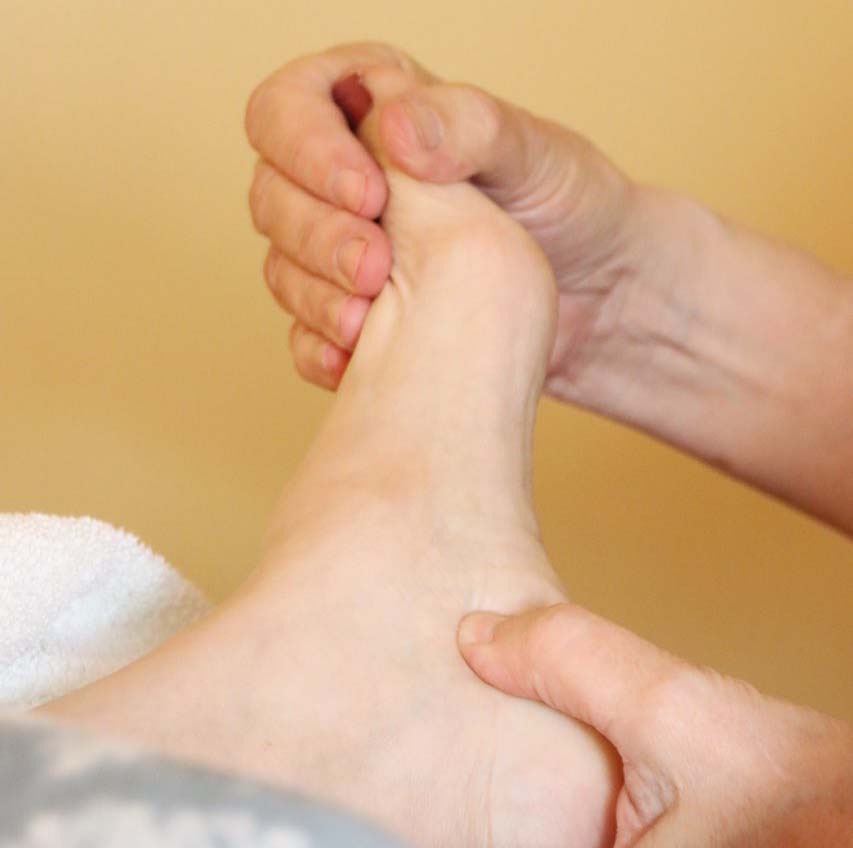 This practice triggers relaxation resulting in reduced levels of stress and tension. It is very helpful in increasing blood flow and circulation throughout the body. The different amounts of pressure to the feet, hands and ears offer a range of health benefits. Many patients claimed that they have seen a decrease in their anxiety, stress and easing of discomfort from old ankle injuries.
Reflexology reduces pain through calming touch, which will help to improve someone's mood and reduce stress. There are other patients that claim it boosts their immune system, fights cancer and gets over colds and bacterial infections and a lot more. In addition, those who received reflexology treatment are reported to have lower levels of anxiety than those who received no reflexology treatment. Touching another human being is a relaxing, caring, anxiety-reducing action for most people. Further, reflexology therapy is very safe even for people living with serious health conditions. It is noninvasive and comfortable to receive, such it is worth trying if it is something you will be interested in. However, it is important to talk to your doctor first if you have any existing conditions before seeking treatment like circulatory problems in the feet, blood clots or inflammation of your leg veins, gout and many more.
Overall, reflexology helps reduce symptoms and improve someone's quality of life, much like massage. It is a helpful complementary treatment, especially for stress and anxiety. And since the massage area is the feet, for some people that will provide even more relief of stress or discomfort.
Looking for a licensed reflexology practitioner near Scarborough, ME contact Oasis Wellness Partners.