by Oasis Wellness Partners on November 21, 2022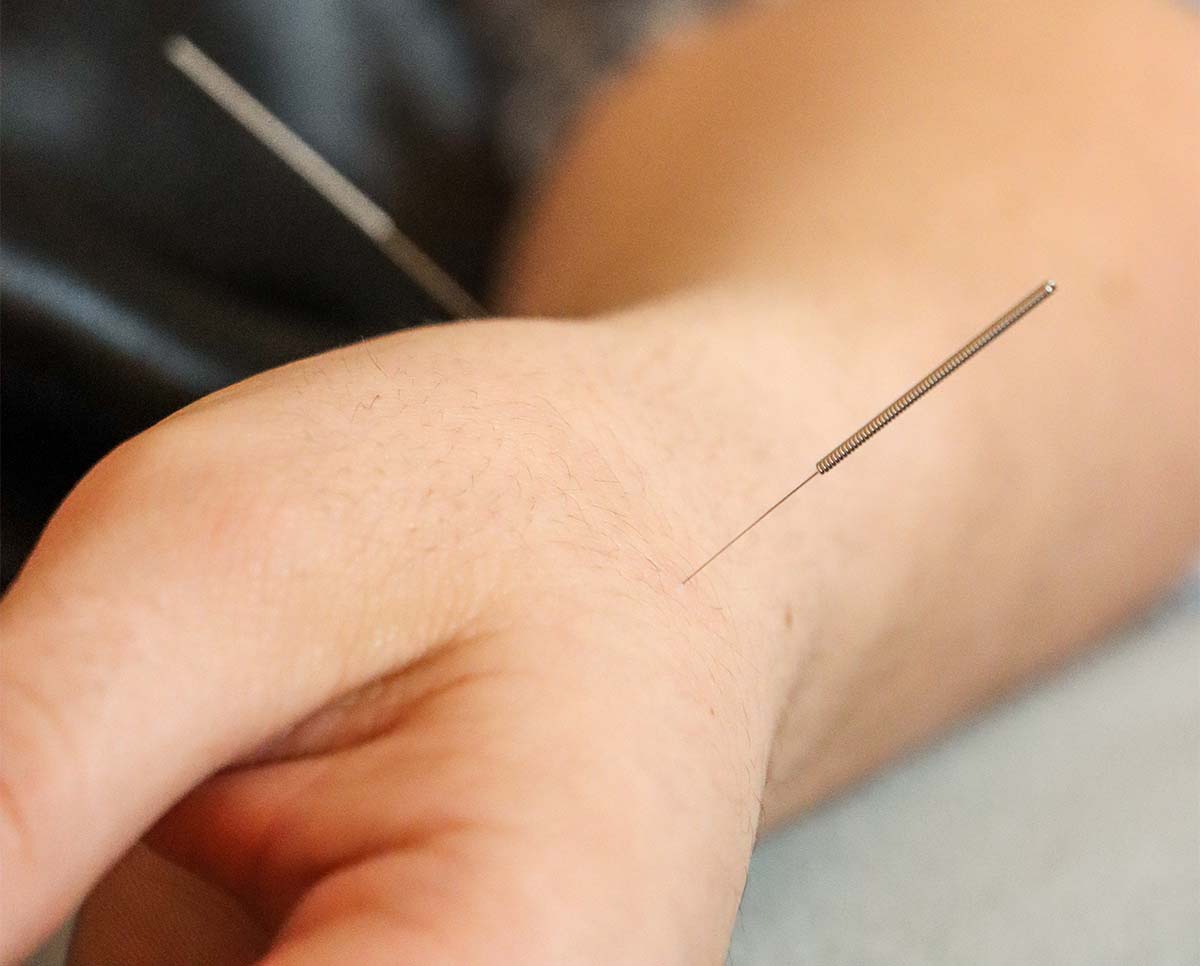 Chiropractic and acupuncture are two proven ways to mitigate (and often outright eliminate) the widest assortment of body aches and pains. Why not enjoy the benefits of both?
Both pain mitigation disciplines deliver results without the use of surgery or harmful drugs. If you suffer quality of life robbing pain, we can author a treatment plan for you that will not only bring a smile to your face via pain reduction but also raise your energy level. We're talking undeniable positive improvement in your life.
Allow us to personally consult about these two pain management disciplines, what they've done for others, and what they can do for you. Contact Scarborough's Oasis Wellness Partners.