by Oasis Wellness Partners on December 16, 2022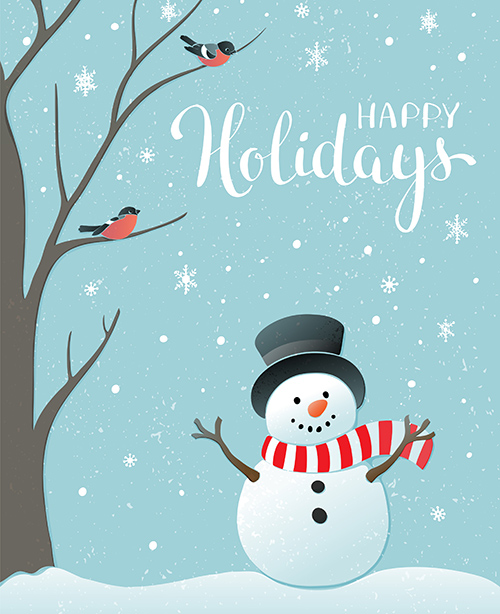 The holidays have arrived. As we write this, we continue to do our very best to meet and exceed your expectations. Simultaneously, our hearts are filled with Holiday joy, too many to itemize fully. One of our greatest joys is our appreciation of you. Please know how much we value and are personally rewarded by our relationship.
For warming our hearts and for thinking of us when our business can meet your needs, everyone here at Oasis Maine offers our thanks and heartfelt greetings for a Merry Christmas, a Happy Hanukkah, and joyful wishes for your every holiday celebration.